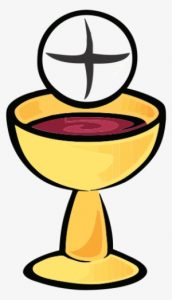 Children ages 7 to 13 may register to prepare to receive their 1st Communion. This is a two year preparation process. Parents are asked to provide a copy of the child's baptismal certificate upon registration or shortly after. Please email baptismal certificate to Leticia Pablin at jpabiln@sbdioces.org. 
Primera Comunión

Niños de 7 a 13 años de edad pueden registrarse para prepararse para recibir su Primera Comunión. La preparacación se lleva acabo en un processo de dos años. Se les pide a los padres que proporcionen una copia del certificado de bautismo del niño al registrarse o poco después. Por favor de enviar el certificado de bautismo a Lety Pablin a jpablin@sbdiocese.org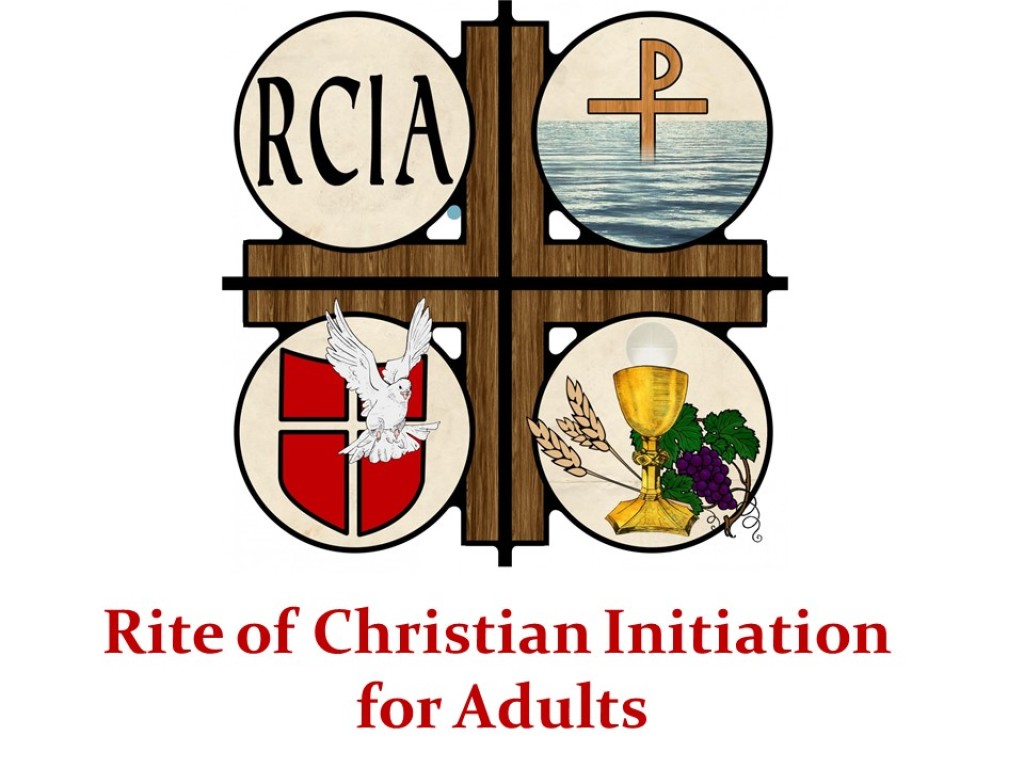 The RCIA, which stands for Rite of Christian Initiation of Adults, is a process through which non-baptized men and women enter the Catholic Church. It includes several stages marked by study, prayer and rites at Mass. Participants in the RCIA are known as catechumens. They undergo a process of conversion as they study the Gospel, profess faith in Jesus and the Catholic Church, and receive the sacraments of Baptism, Confirmation and Holy Eucharist.

RICA
El RICA, que significa Rito de Iniciación Cristiana de Adultos, es un proceso a través del cual hombres y mujeres no bautizados ingresan a la Iglesia Católica. Incluye varias etapas marcadas por el estudio, la oración y los ritos de la Misa. Los participantes en el RICA son conocidos como catecúmenos. Se someten a un proceso de conversión a medida que estudian el Evangelio, profesan la fe en Jesús y la Iglesia Católica y reciben los Sacramentos del Bautismo, la Confirmación y la Sagrada Eucaristía